Indulge in the Goodness of Our Freshly Made Bread
For more than 100 years, Marzilli's Bakery has been a staple for the most delectable breads in the city.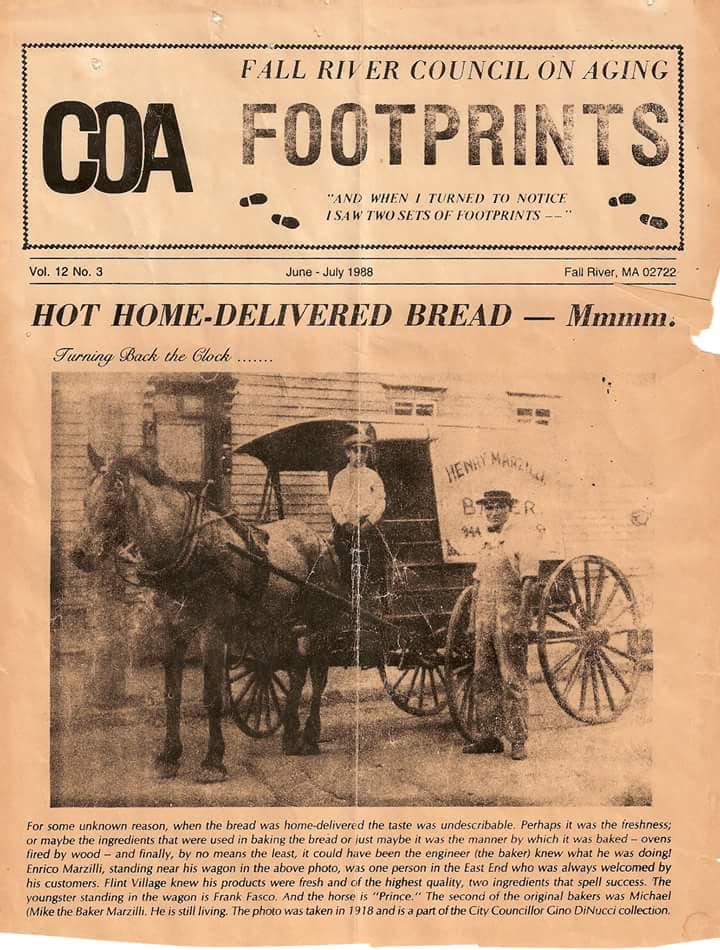 Taste the difference of your favorite grinder on our oven-fresh bread from store-bought ones. Our staff works hard to make sure that everything we produce is of excellent taste and quality.
Other than baked products, we serve pizzas, soups, salads, and grinders that are made from our freshly baked bread. Take your family and loved ones out and try our best-selling dishes.